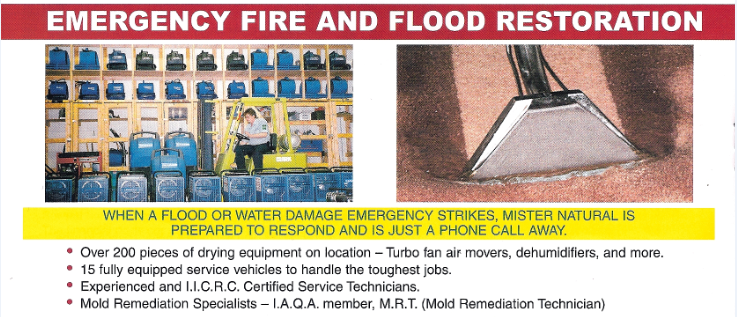 We offer 24 Hour Emergency Water Damage Restoration Service-  Serving The Chicagoland Area.
When A Flood Or Water Damage Emergency Strikes,

Mister Natural

Is Prepared To Respond And Is Just A Phone Call Away!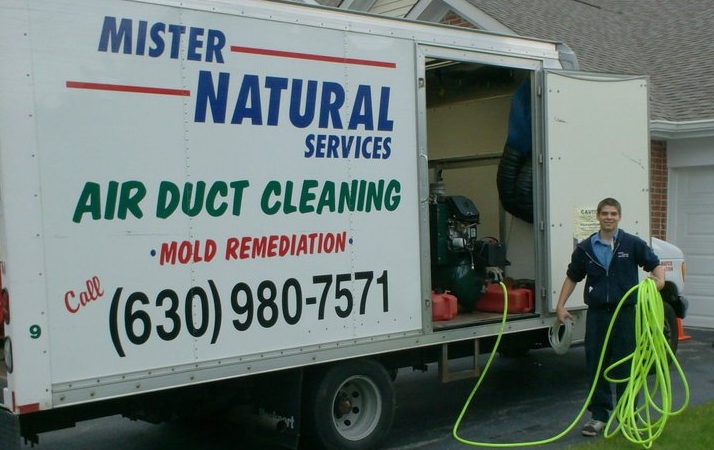 Over 200 pieces of drying equipment on location-Turbo Fan air movers, dehumidifiers, and more.

20 fully equipped service vehicles to handle the toughest jobs.

Experienced and Certified Service Technicians.

Mold Remediation Specialists-I.A.Q.A. member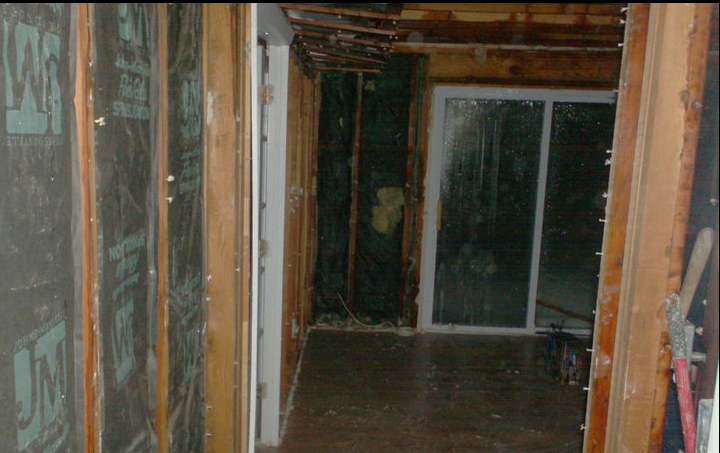 Nothing Can Destroy Your Home Like Water Damage!   please let Mr. Natural take care of all your Water Damage Restoration Needs!

Fast 24 hour emergency service.